Closed Sales
SOLD – 2912 11th STREET – 2 BED /1 BATH/ $675,000 TURNKEY CONDO SANTA MONICA, CA 90405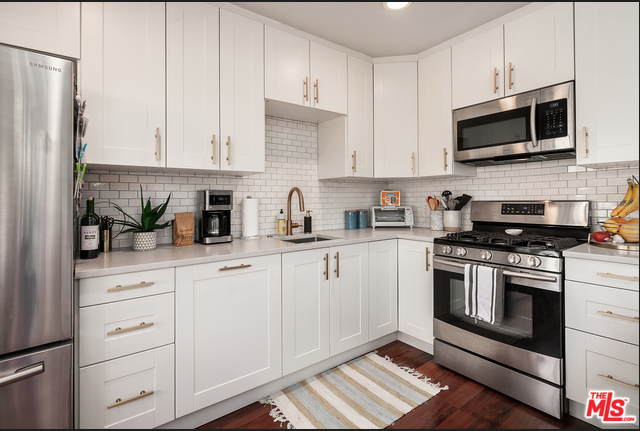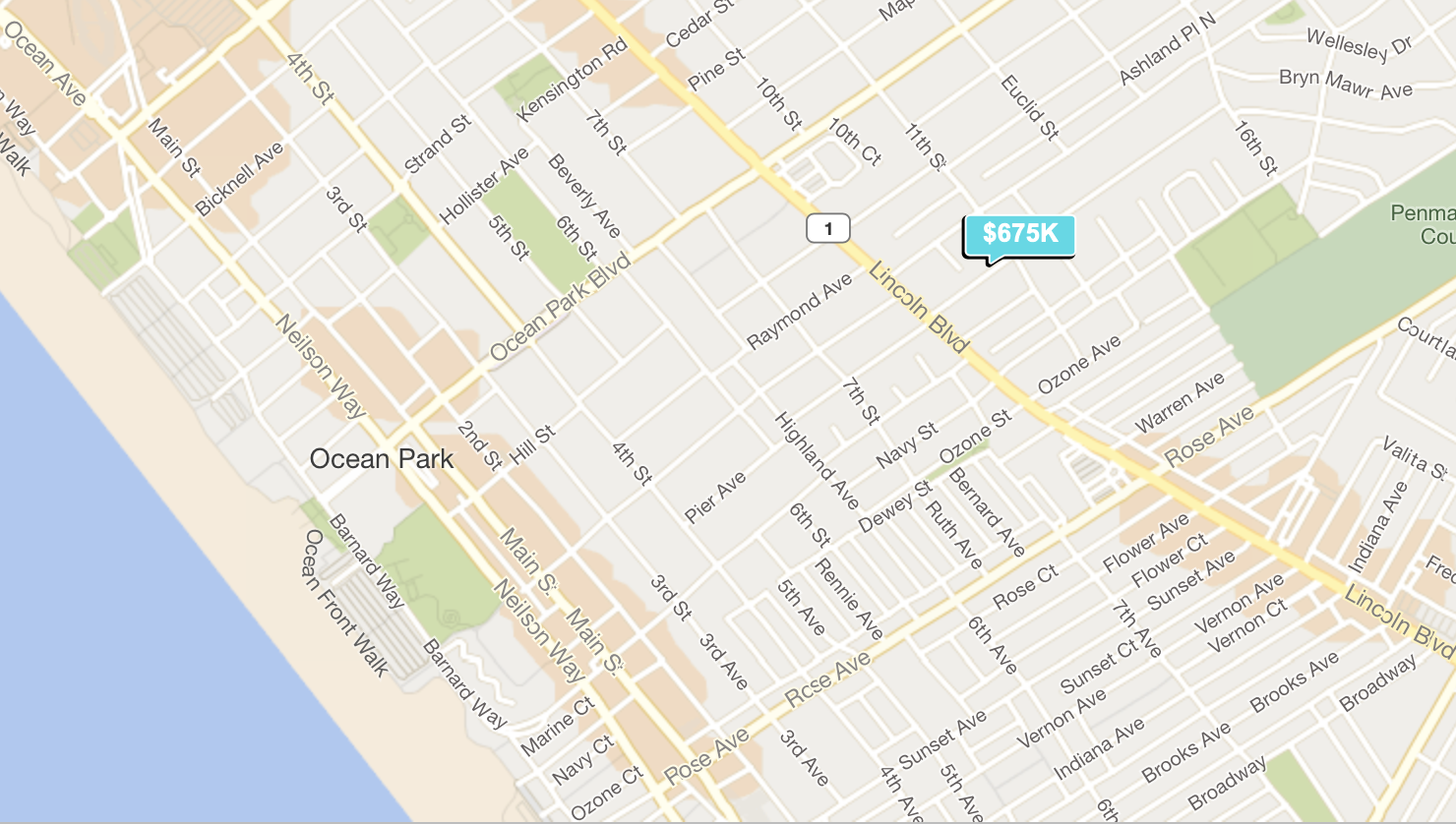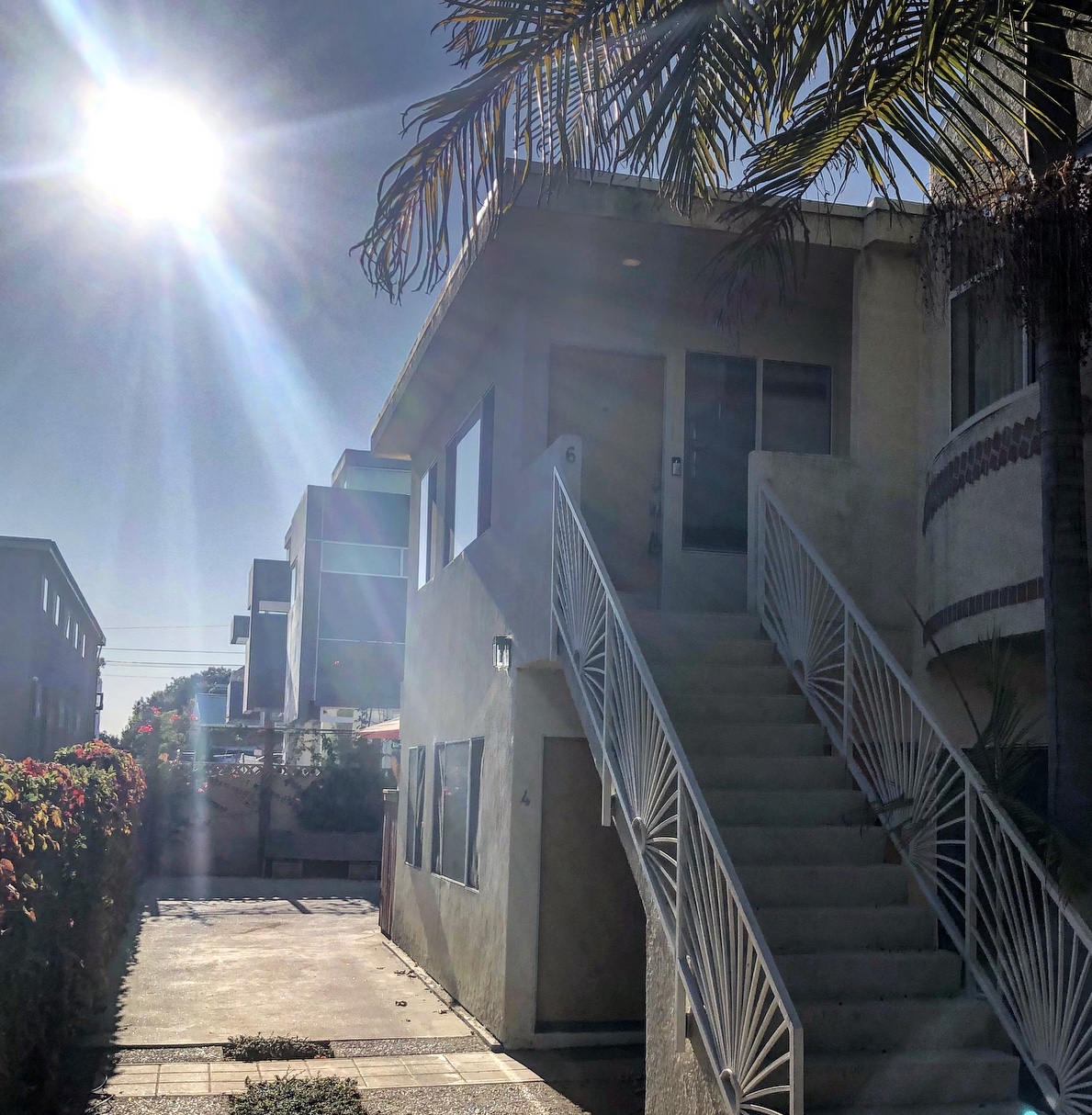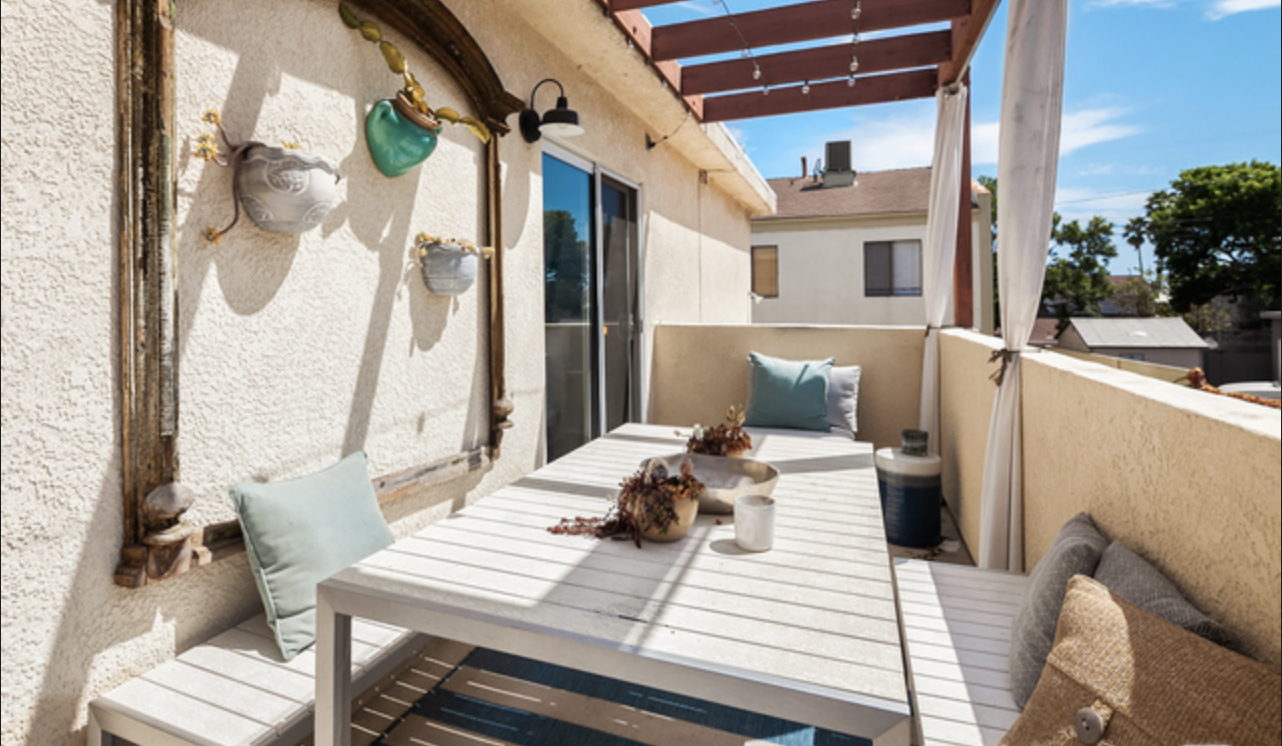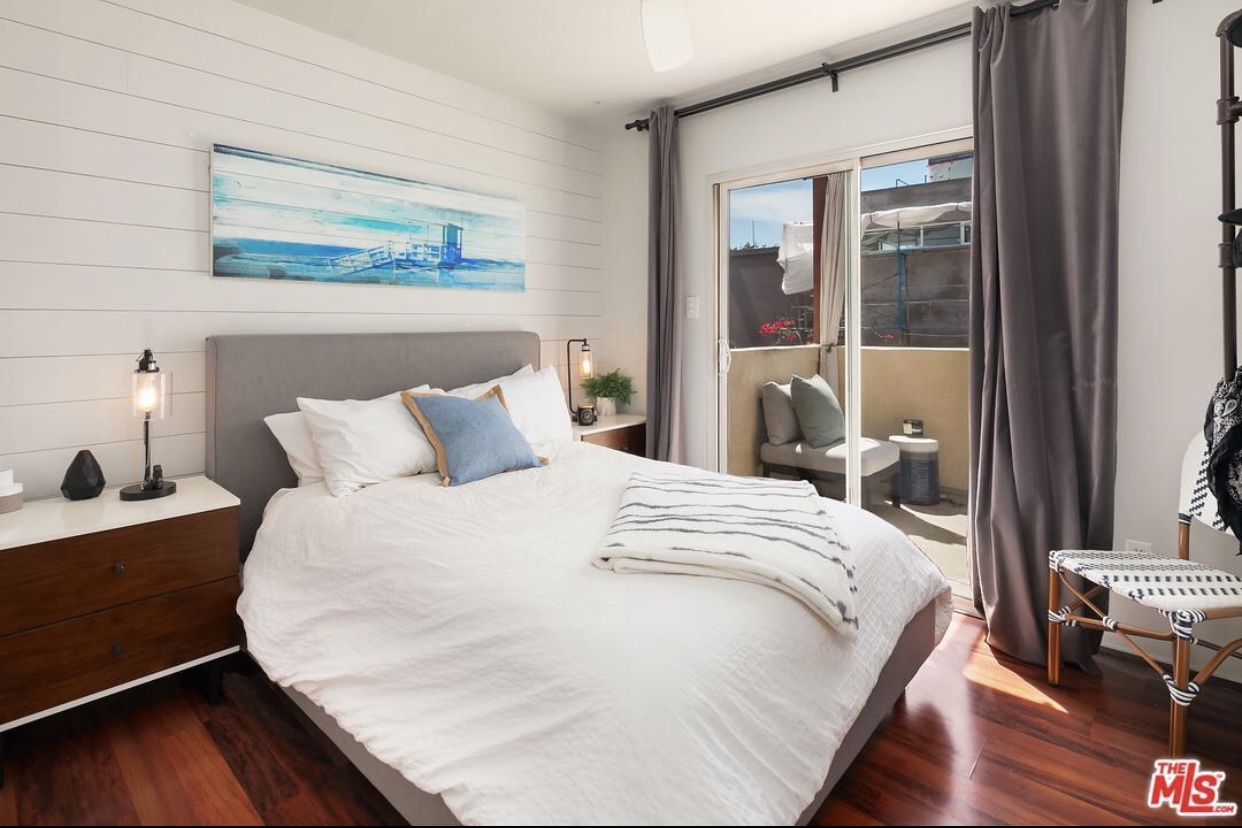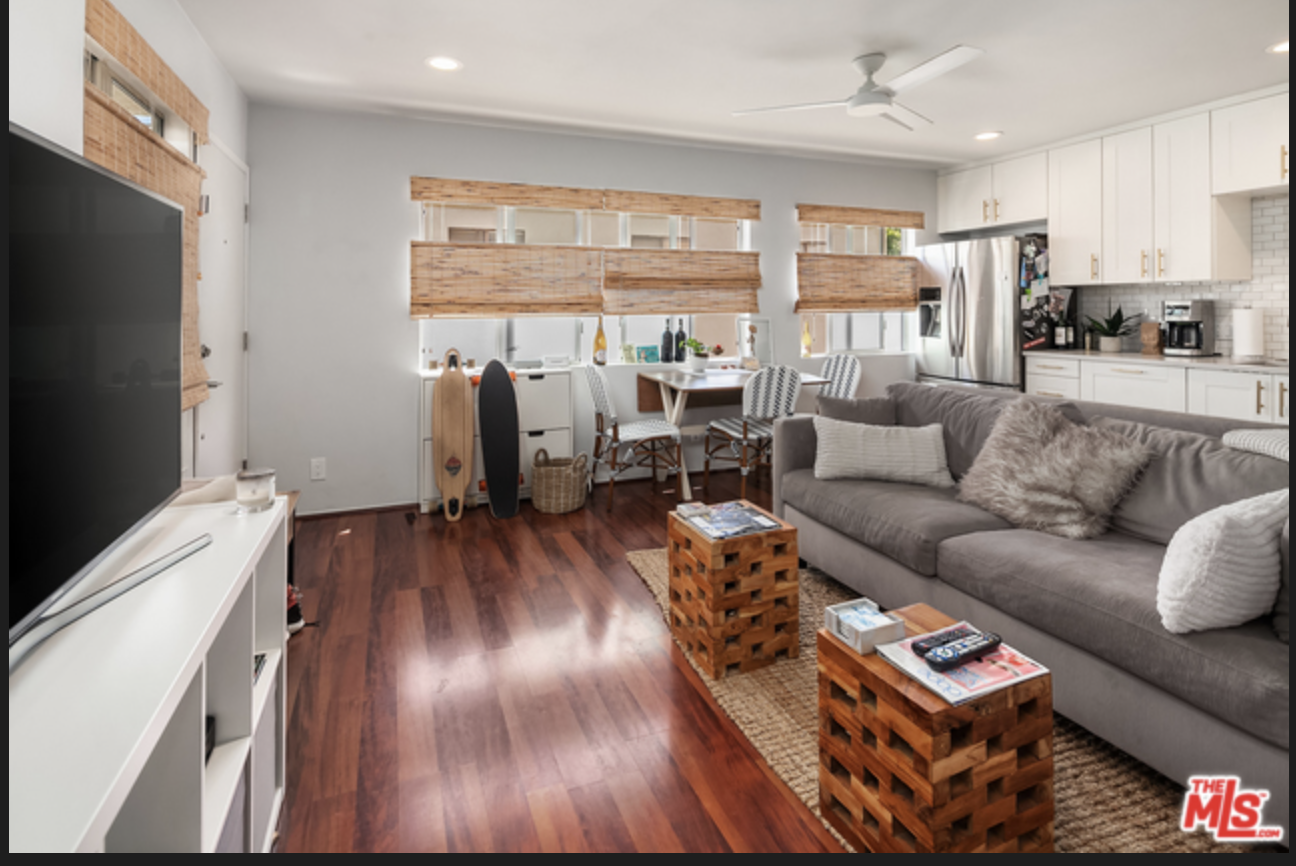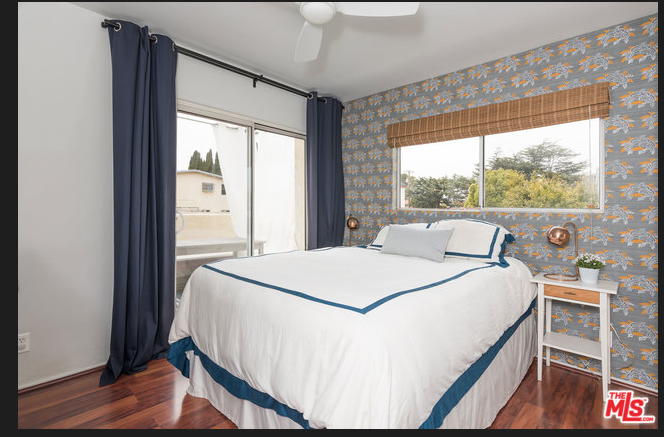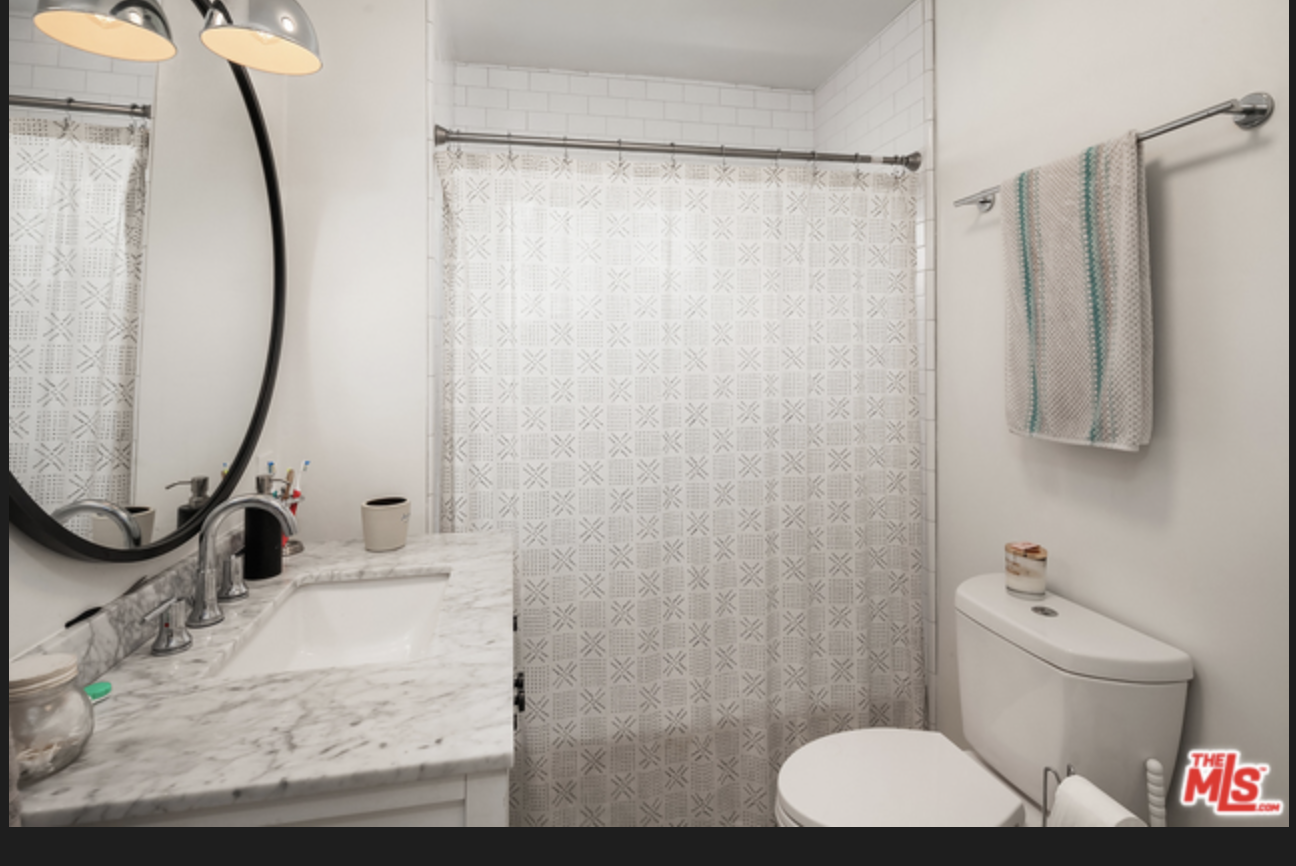 SOLD/ 428 Hill Street #6 Santa Monica, CA 90405
311 Hill Street Unit # 4 Santa Monica, CA 90405
SOLD: $1,480,000
2 Bedroom / 2.5 Baths /1279 Sq. Ft.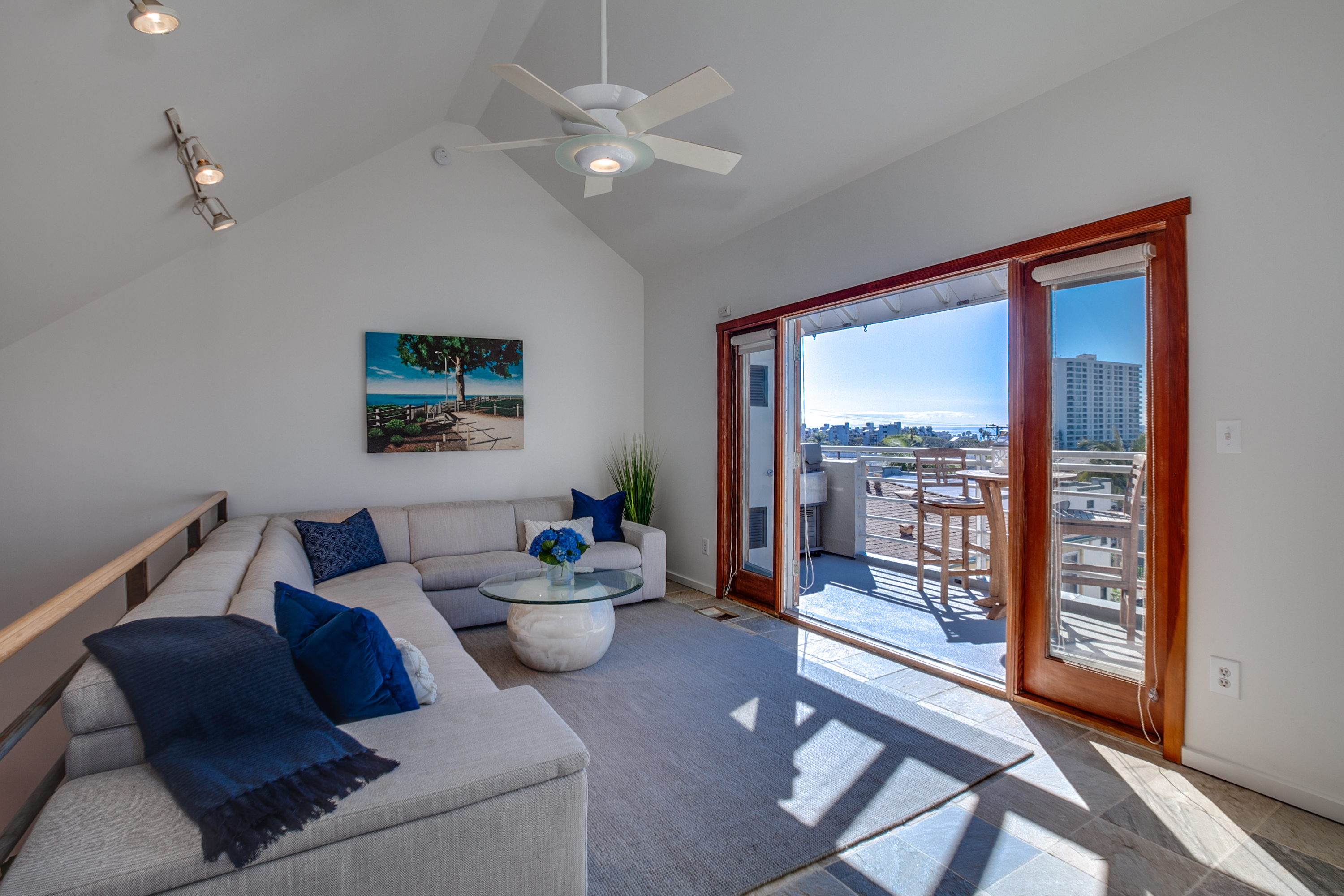 LEASED:
520 Ashland Avenue Santa Monica, CA 90405 – Completely Renovated 2 Bedroom Cottage, with a 1 bedroom back unit, on a 6000+ square foot lot. $7400! Classic Ocean Park.

LEASED:
311 Hill Street #2 Santa Monica, CA 90405 – Leased $5650. Extraordinary Ocean & Mountain Views from this newly updated, premium, Ocean Park Condo.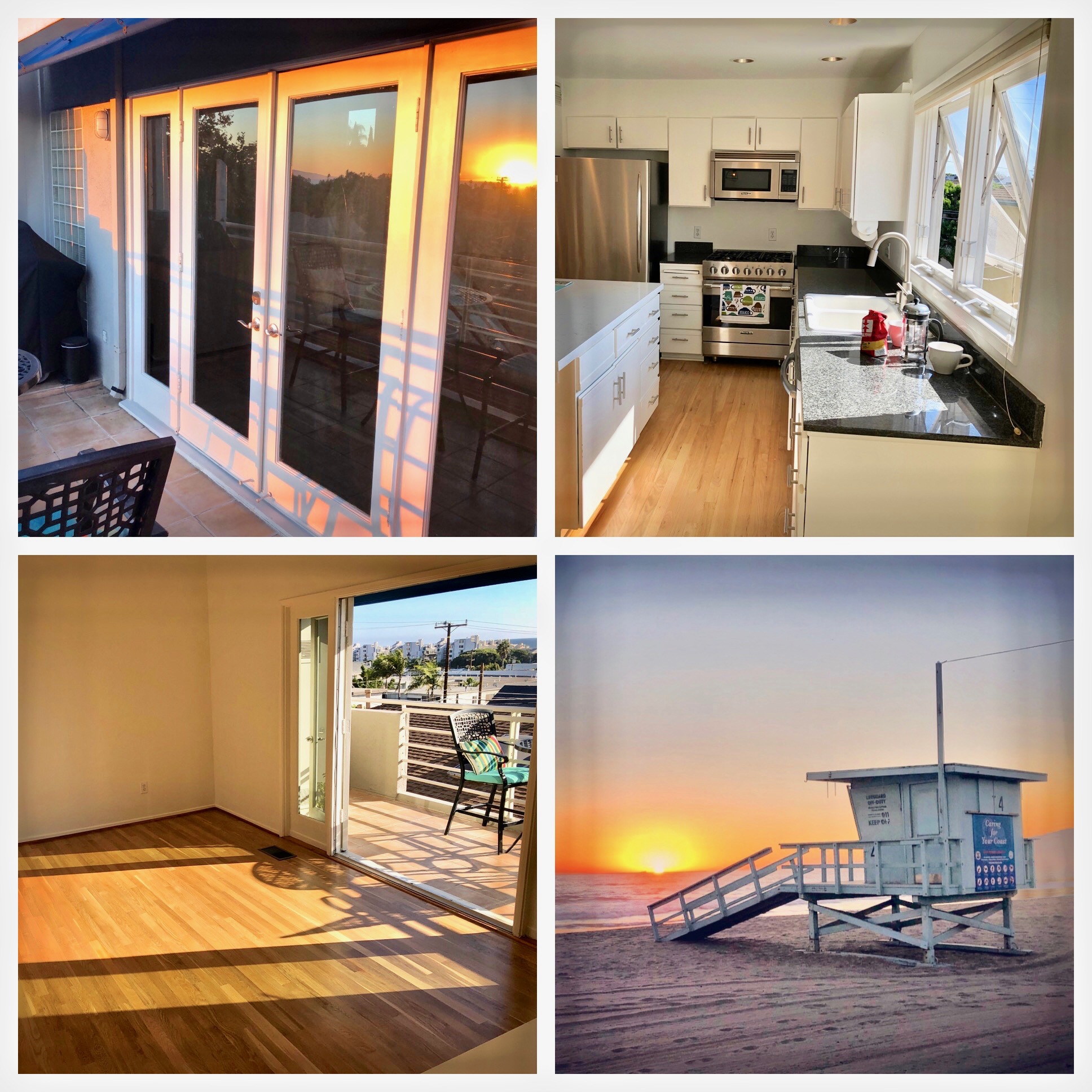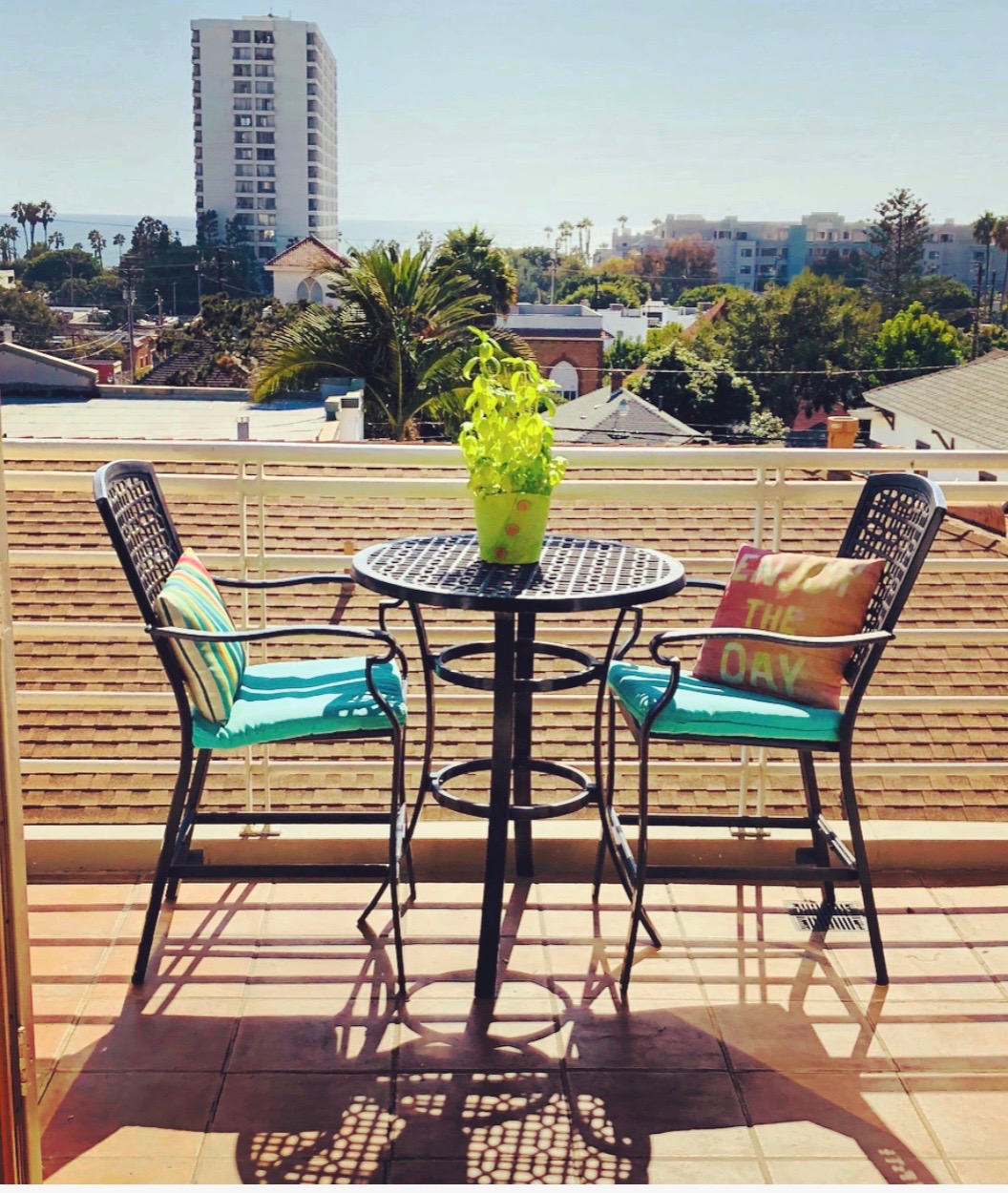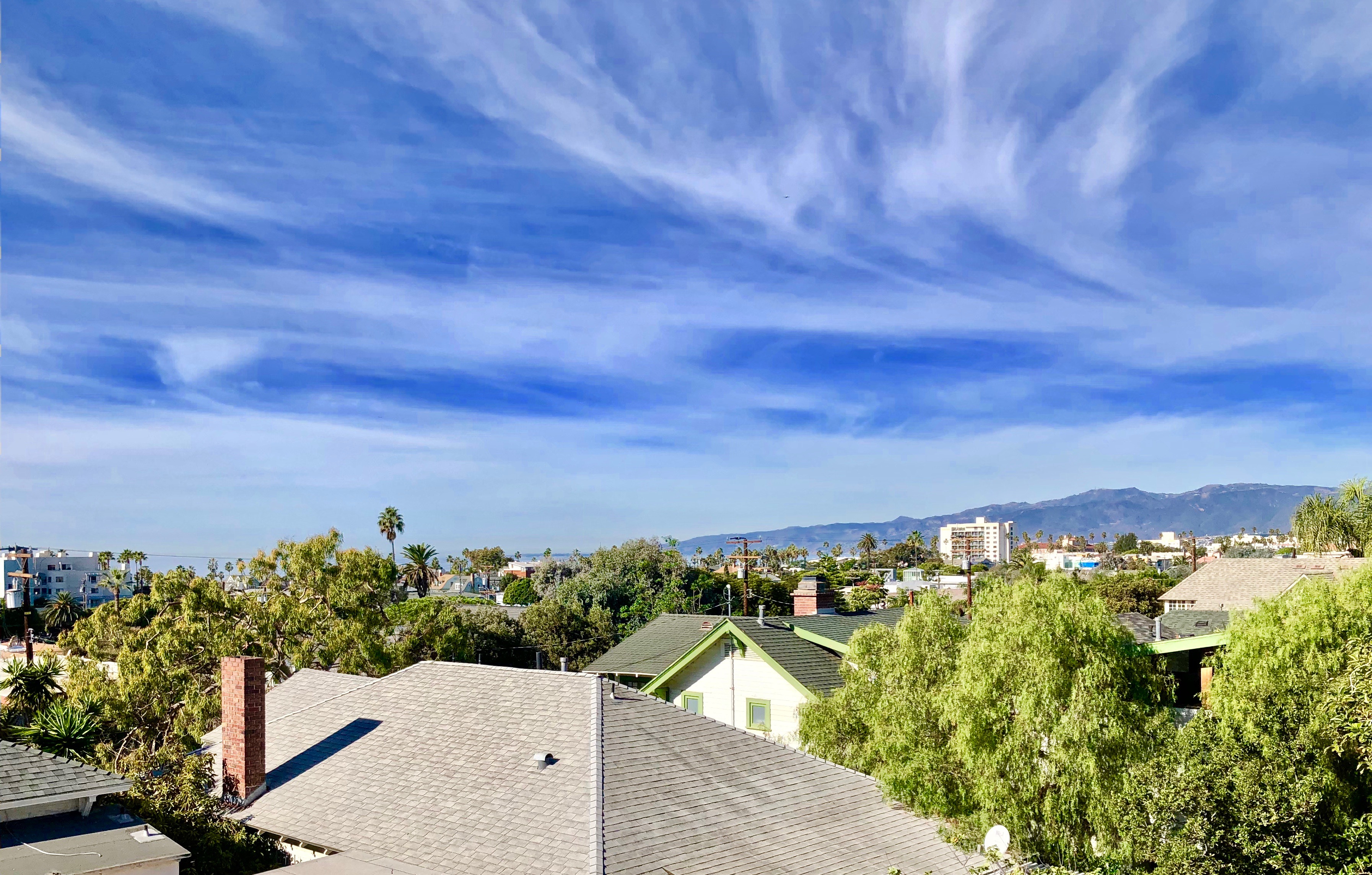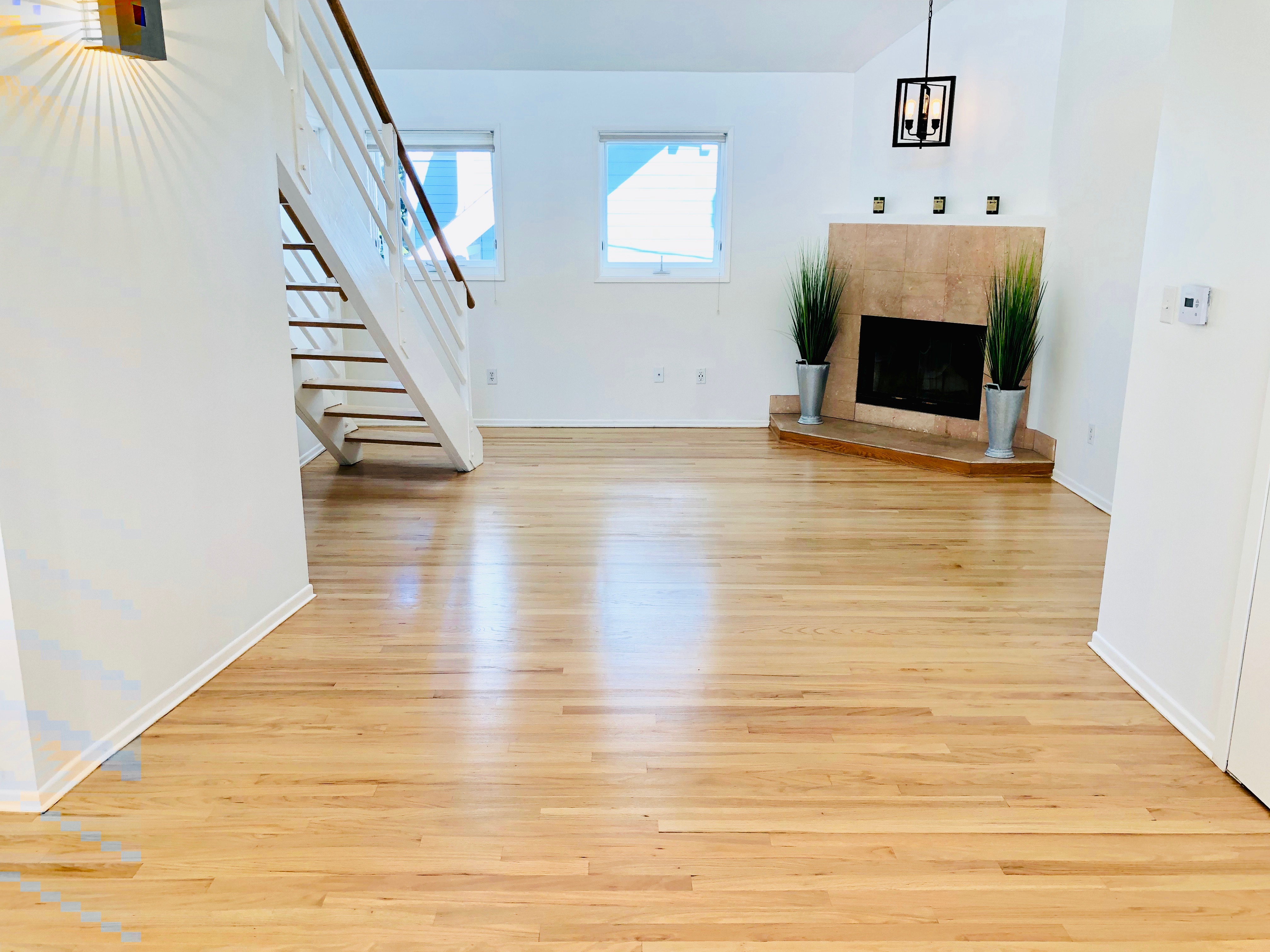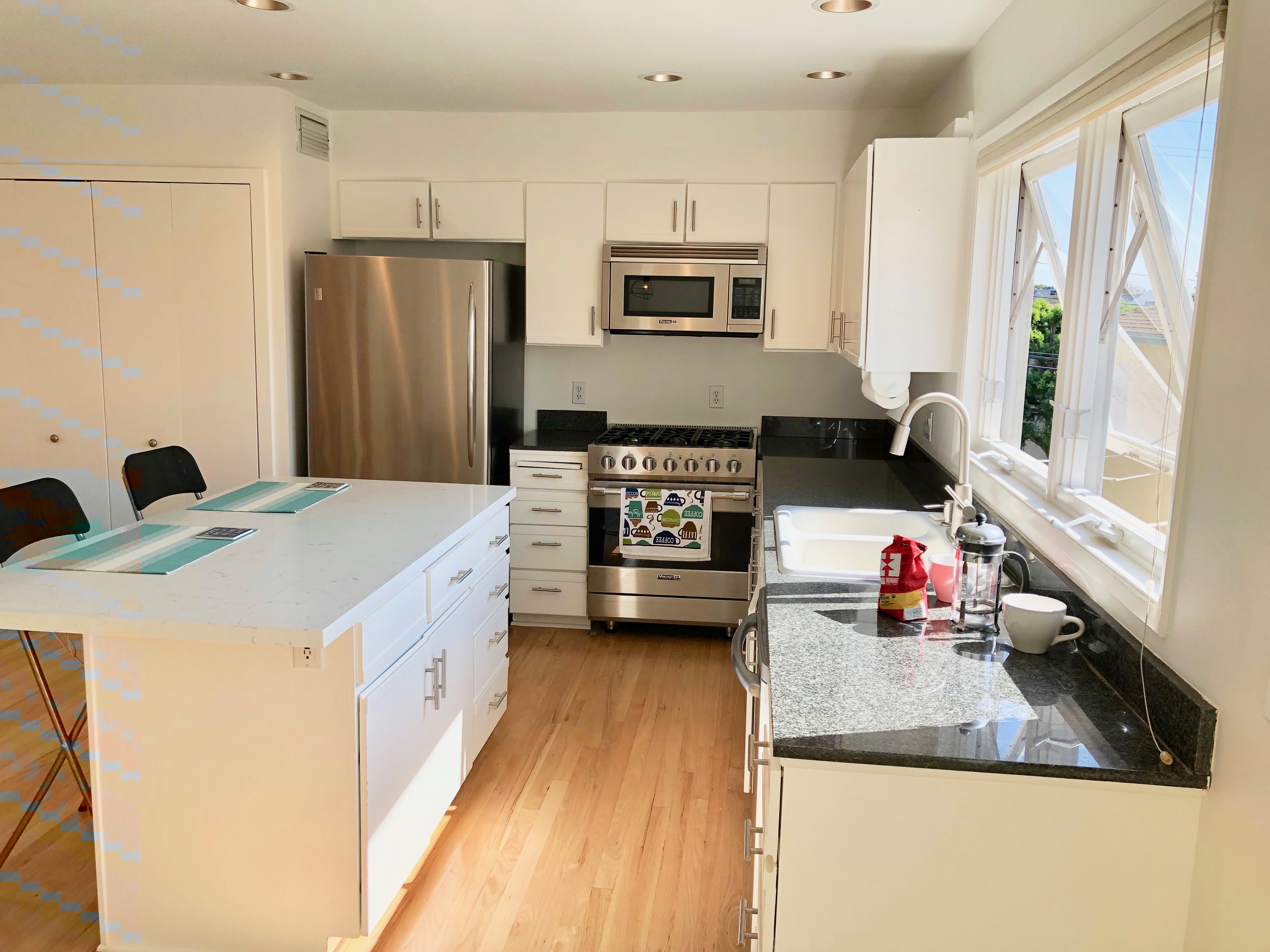 LEASED $6,400

A defining characteristic of Ocean Park, Santa Monica are these charming, now historic beach cottages. I just leased one, a 2 bedroom/2 bath, 11000 sq ft cottage at 2402 4th Street in Hollister Court. Hollister Court is a gated row of 13 beach cottages built sometime between 1904 – 1924. With OCEAN VIEWS, character and charm, and just 3 blocks off a great part of MAIN STREET, this is a perfect place to live.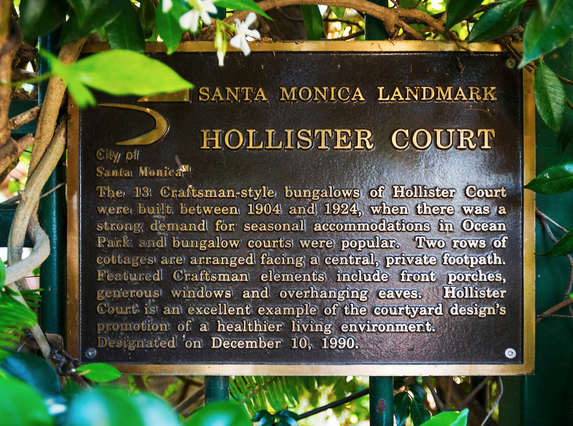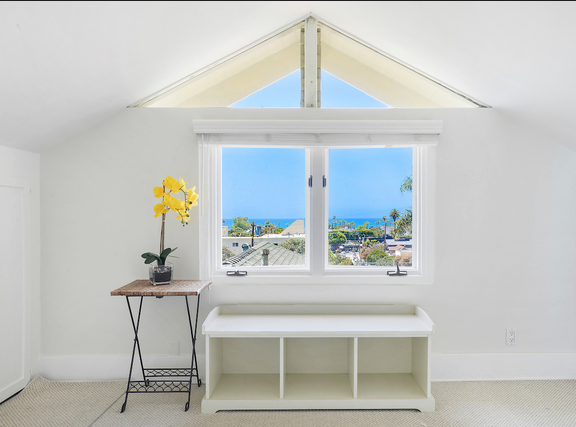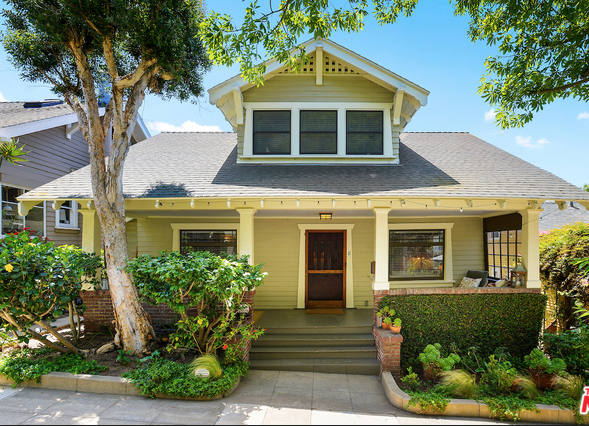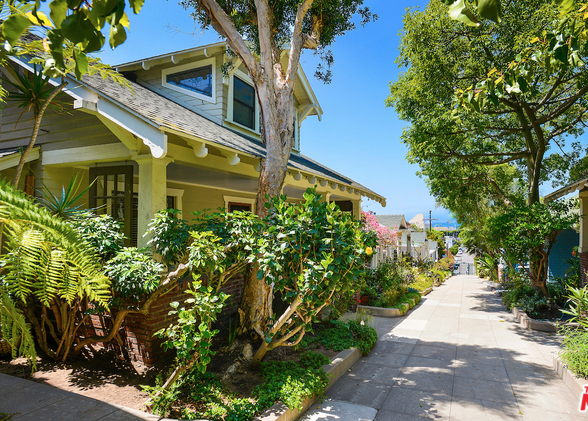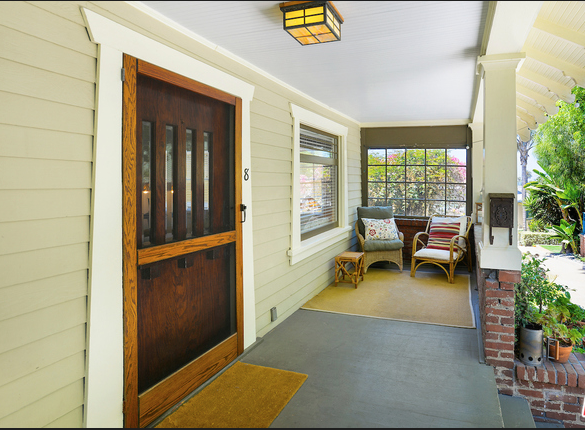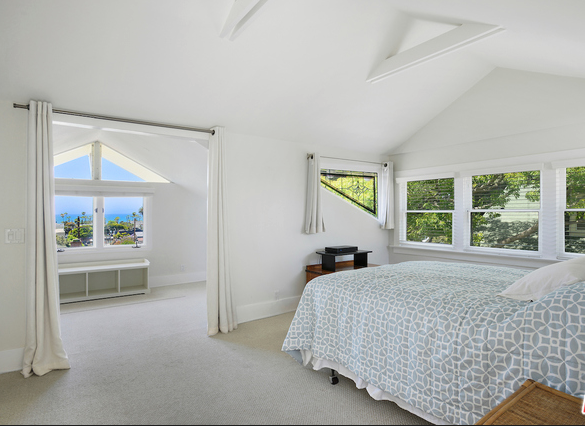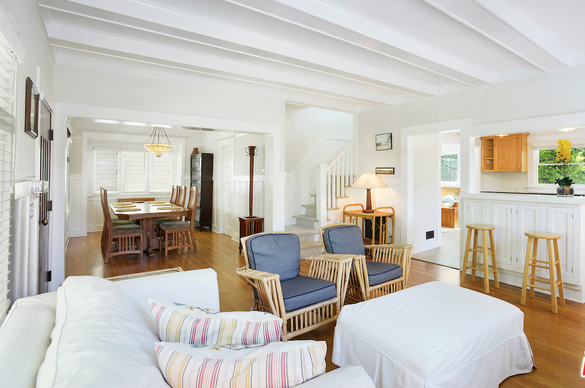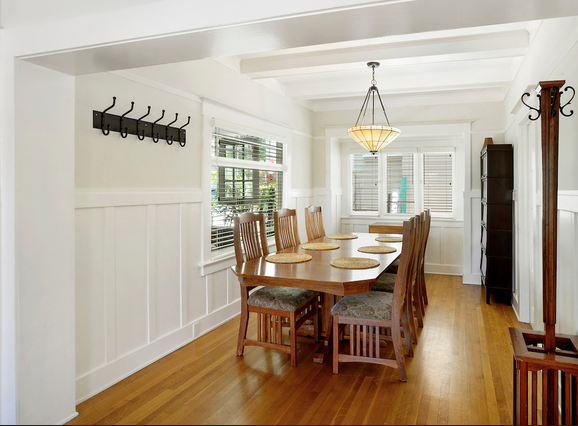 SOLD: BEACH PAD on the MARINA PENINSULA, 50 Yards to the SAND.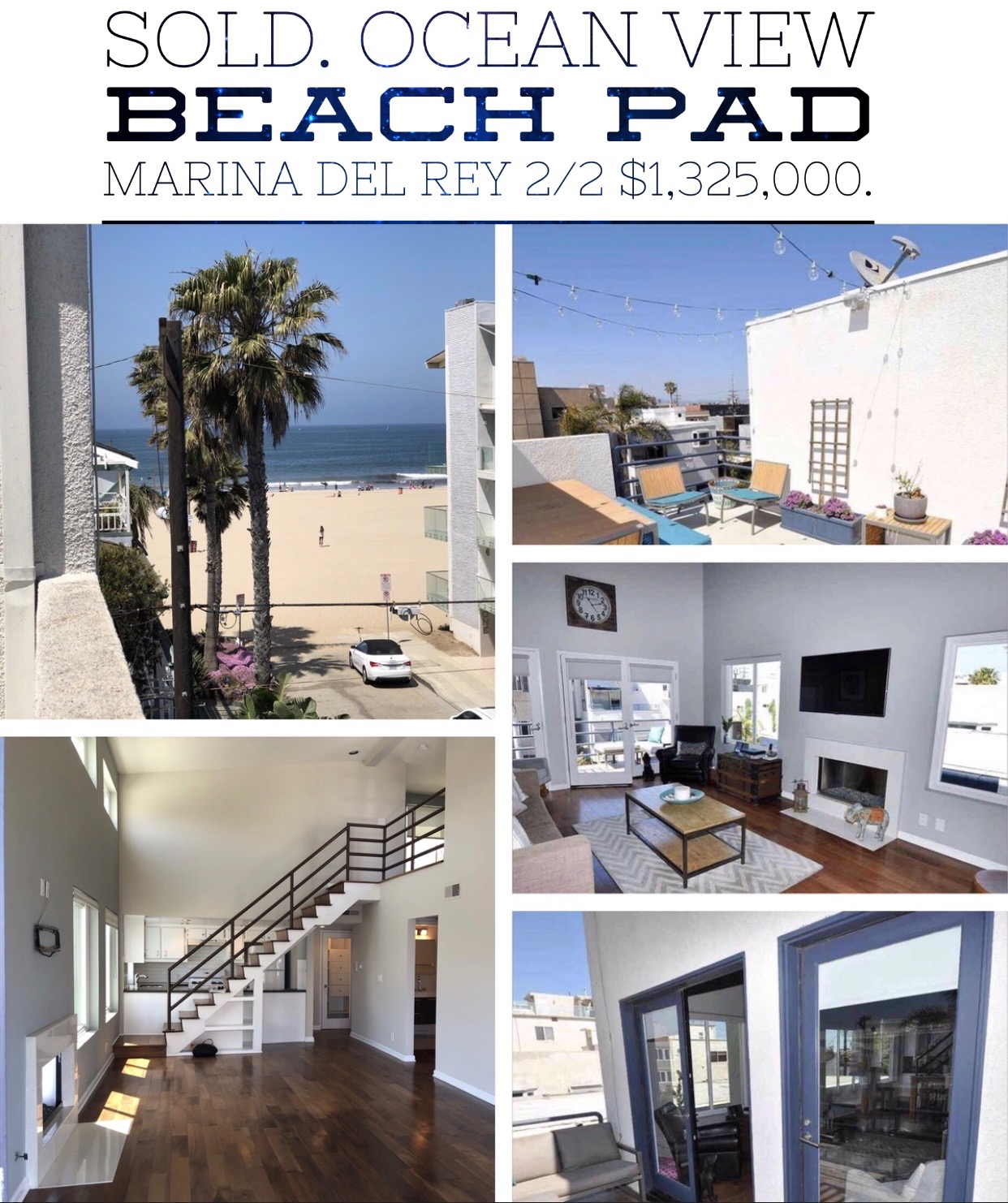 SOLD: STUNNING. SANTA MONICA. 4 BLOCKS TO THE BEACH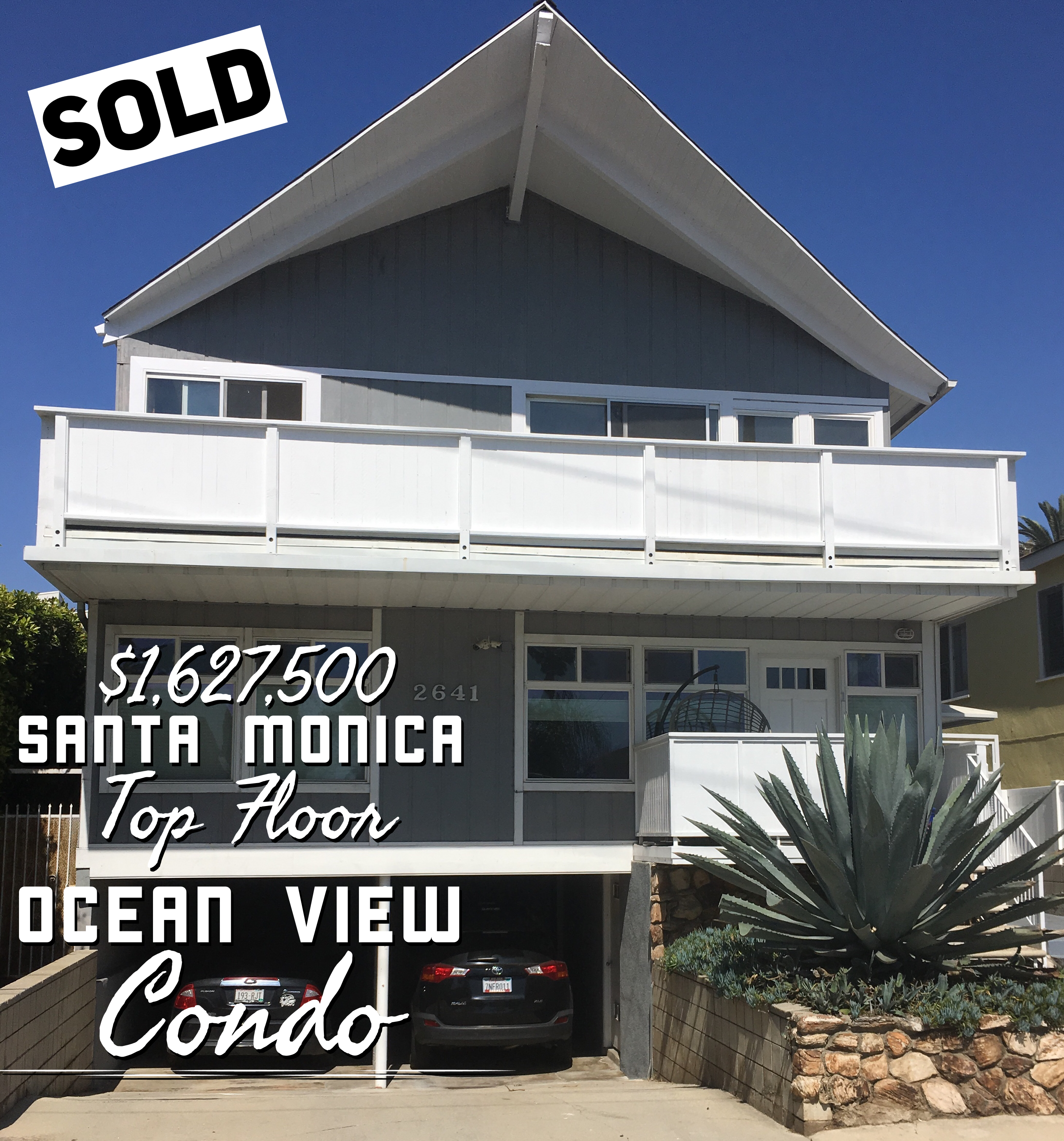 SOLD: VENICE BEACH INCOME PROPERTY – CASH FLOW POSITIVE DAY 1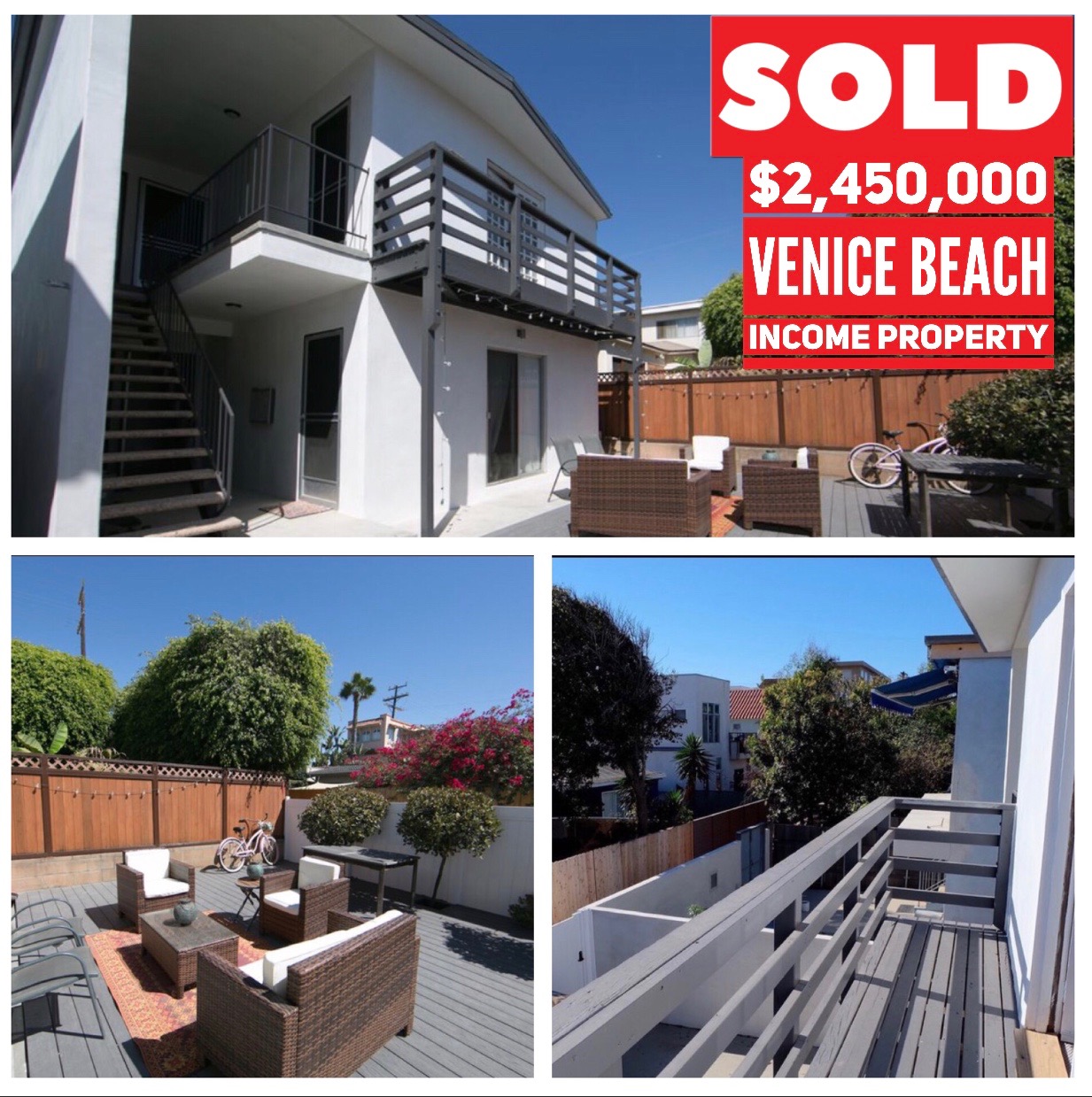 IN ESCROW:
OFF MARKET PROPERTY: 4 Unit Income Property on a highly desirable beach block in Venice, CA, 100 yards from the Sand…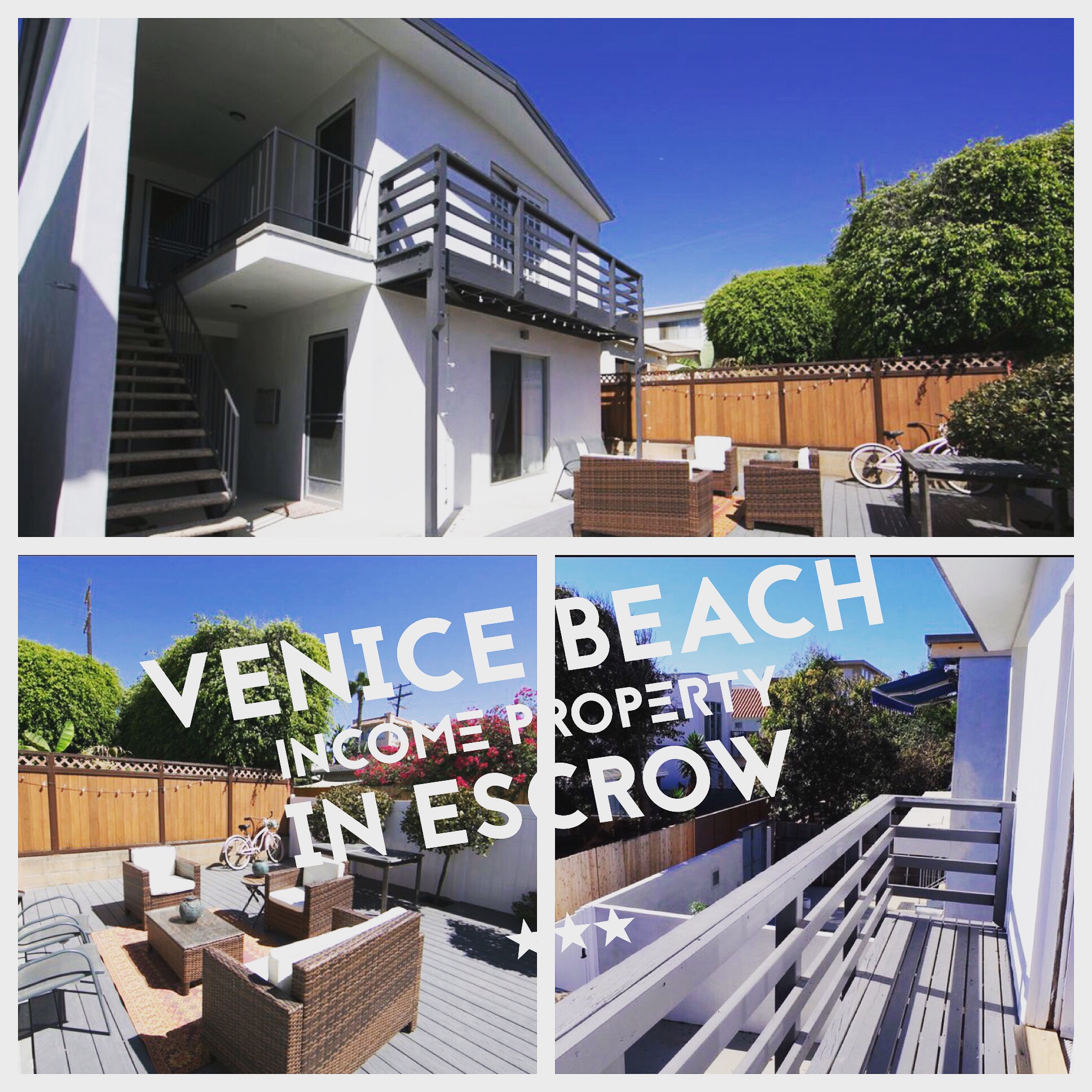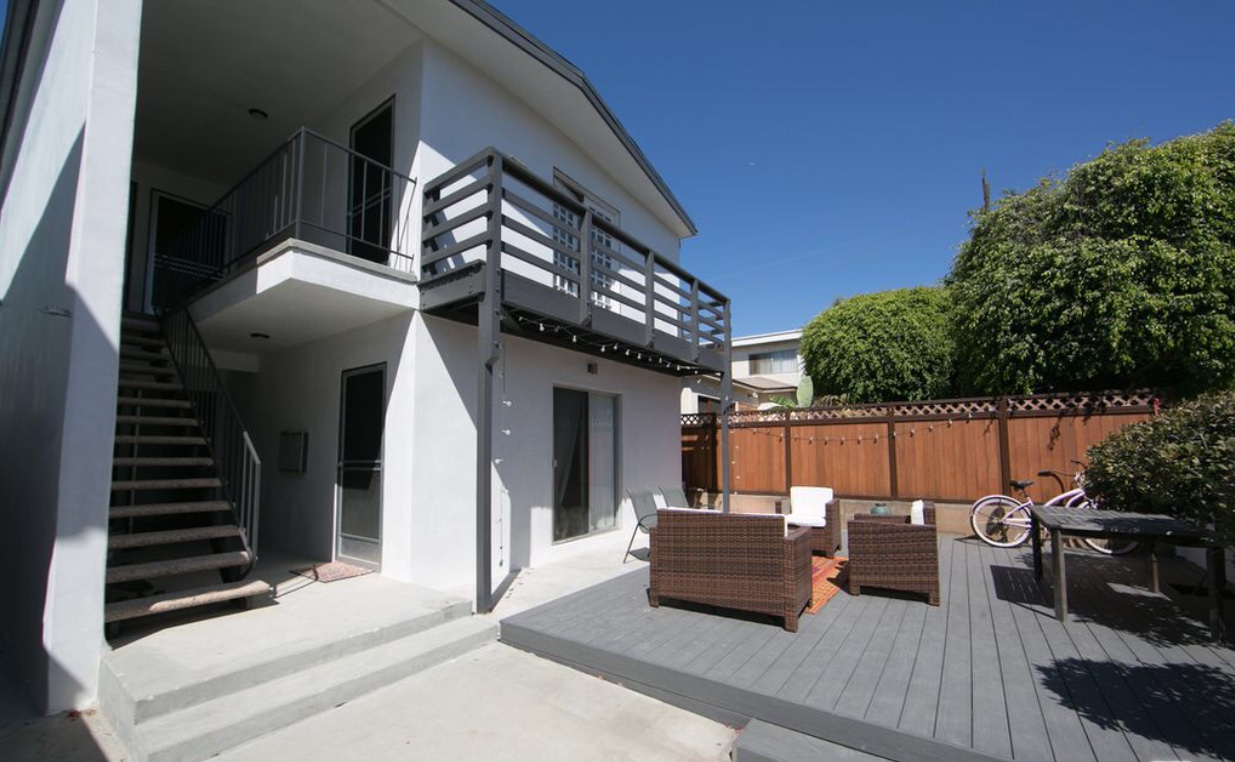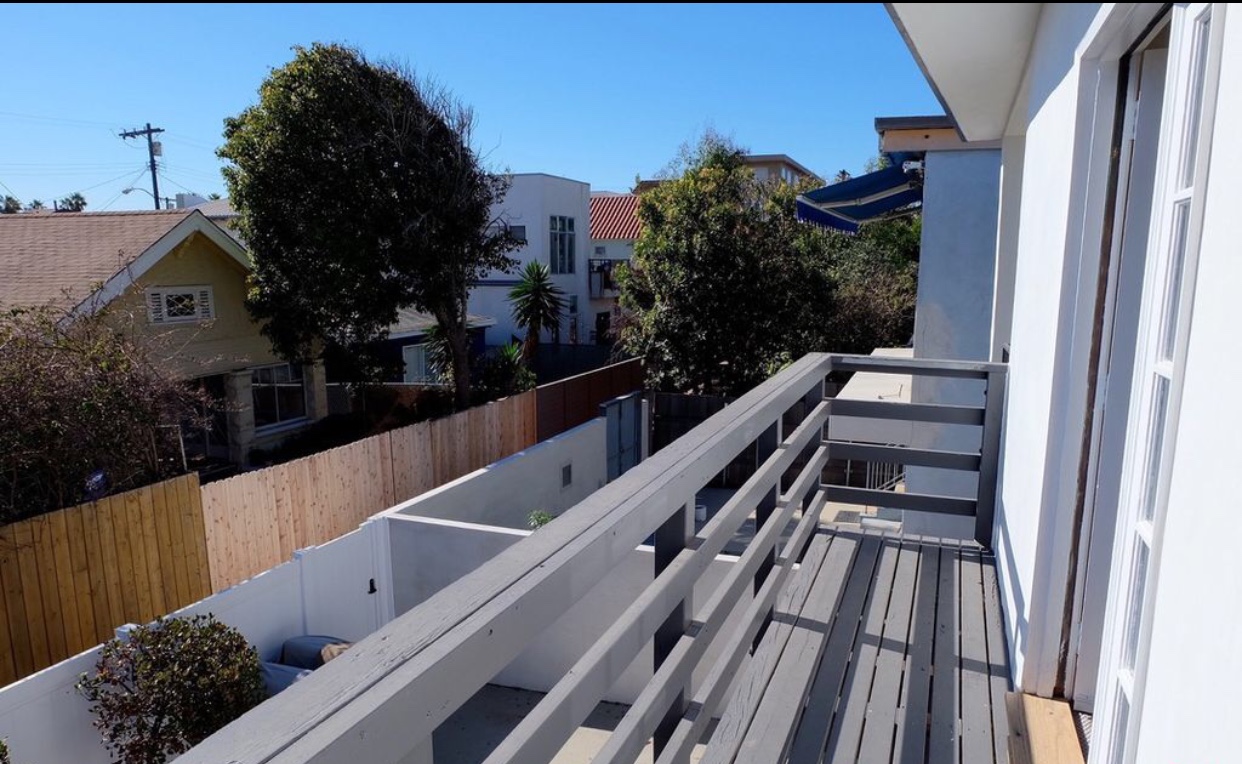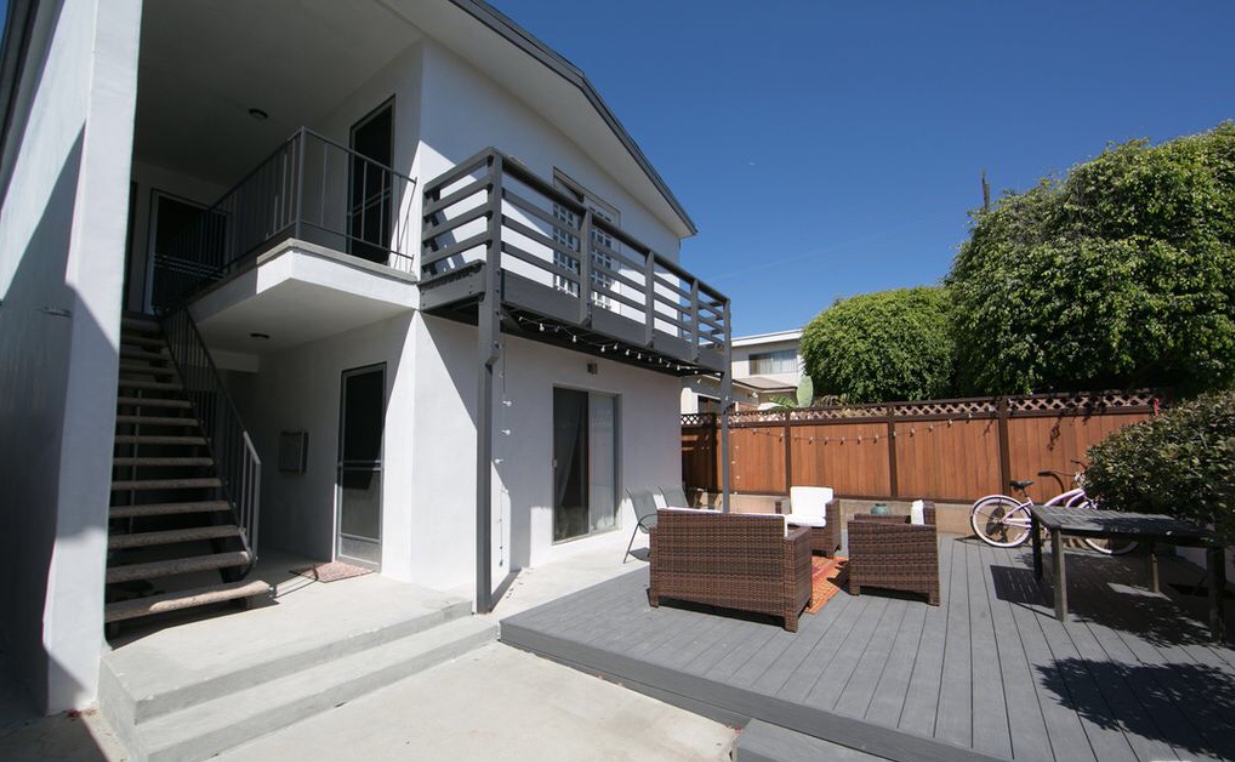 SOLD – TURNKEY SANTA MONICA CONDO – 5 BLOCKS TO THE BEACH $1,235,500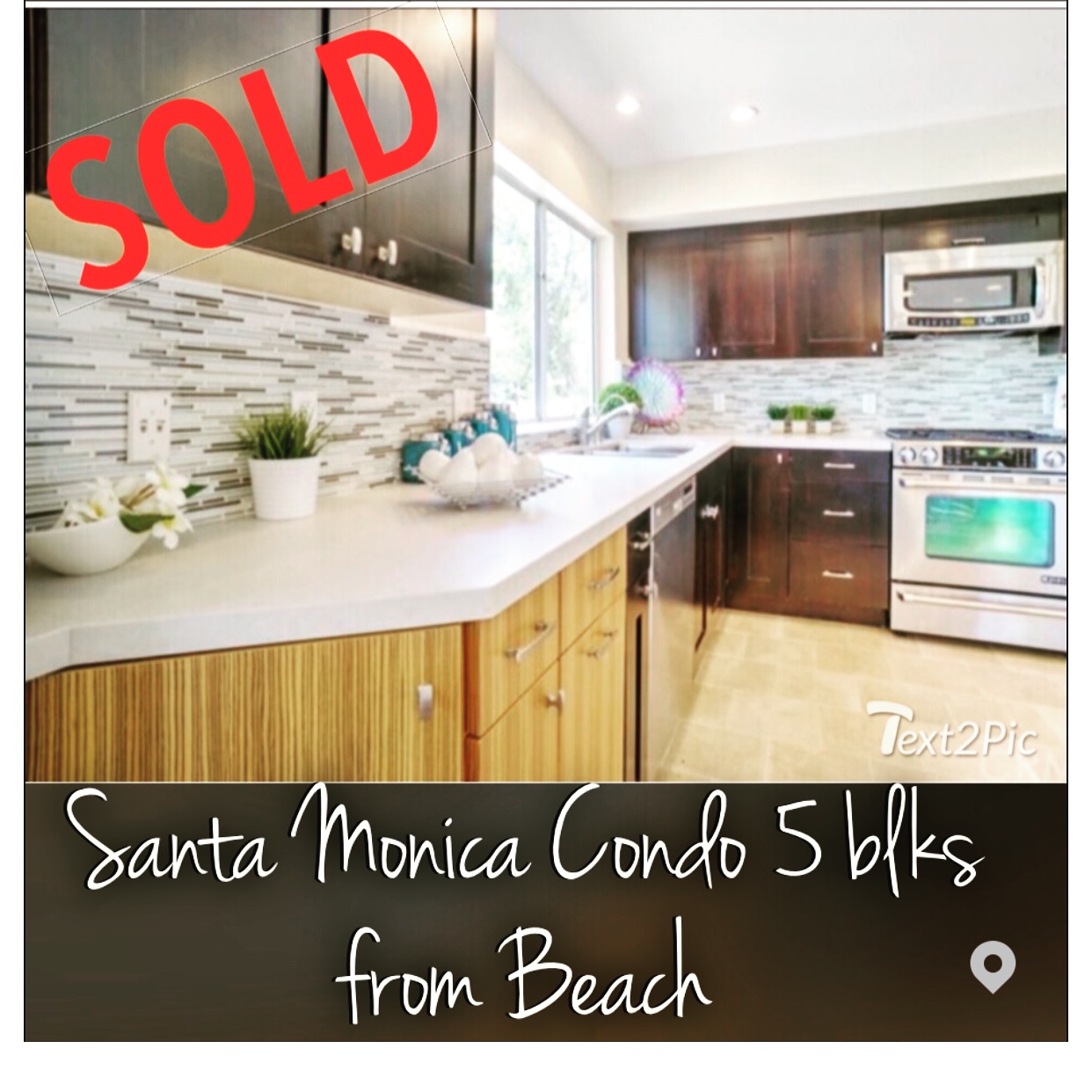 In ESCROW – 2222 5th Street #203 Santa Monica, CA 90405
2 Bedrooms, 2 Bathrooms 1397 sq. ft. Turn Key Property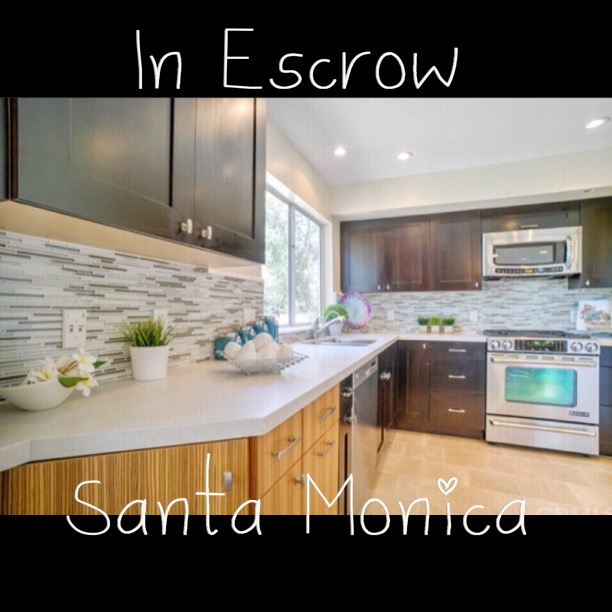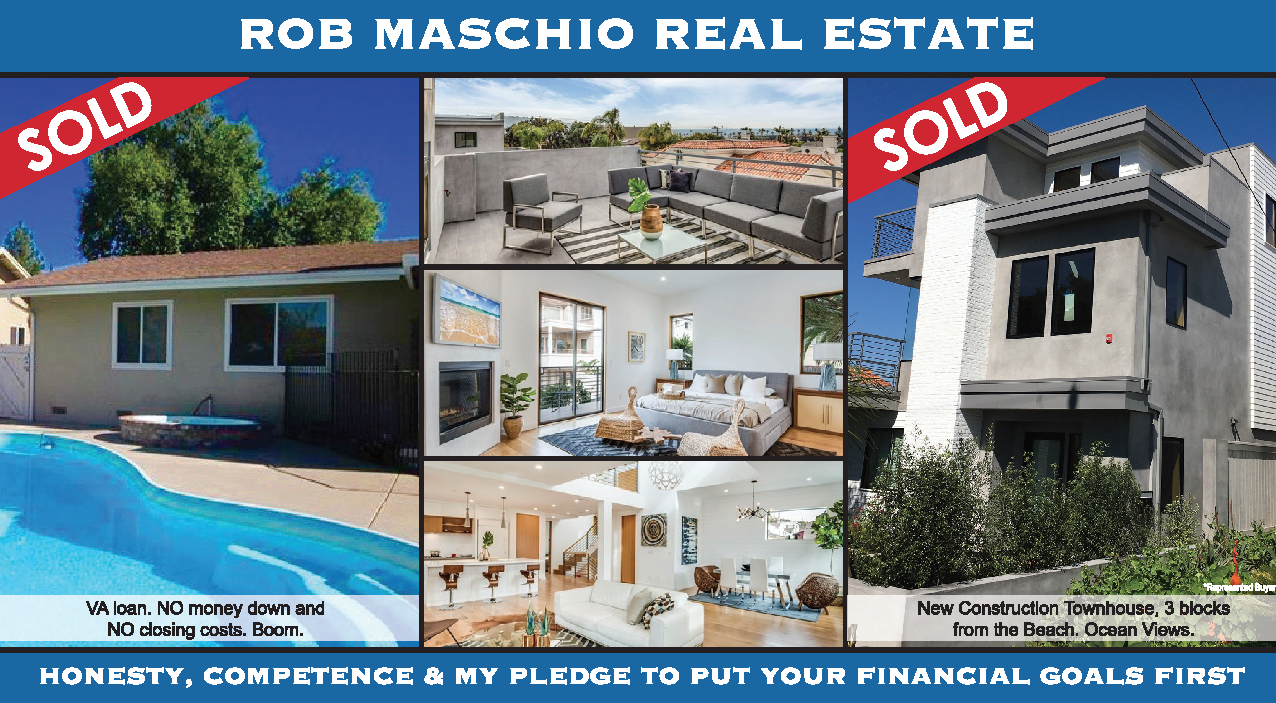 SOLD – NEW CONSTRUCTION TOWNHOUSE – S.REDONDO BEACH $1,695,000
535 Avenue C Unit B South Redondo Beach, CA 90277
in a great neighborhood, with great public schools, 3 blks from the Beach with Ocean Views. Incredible.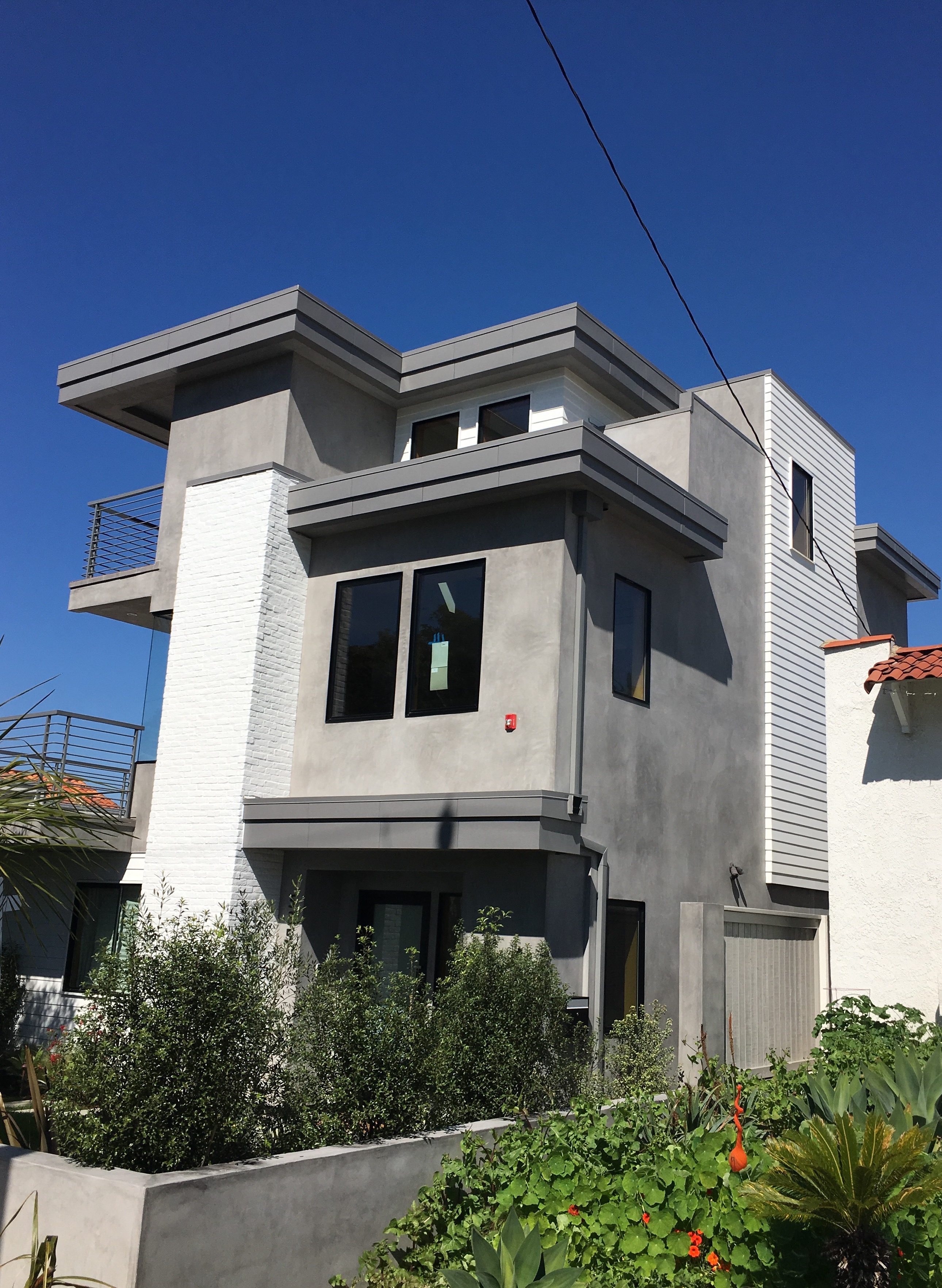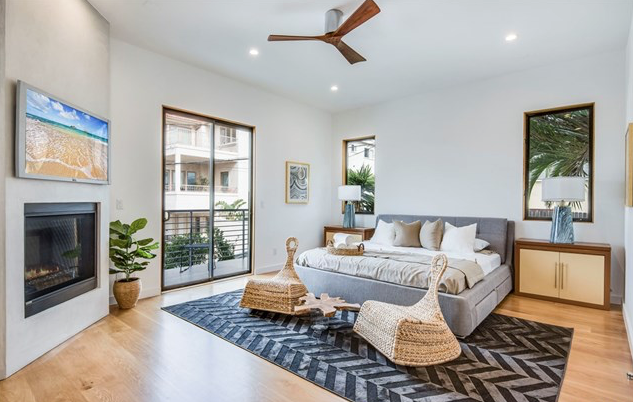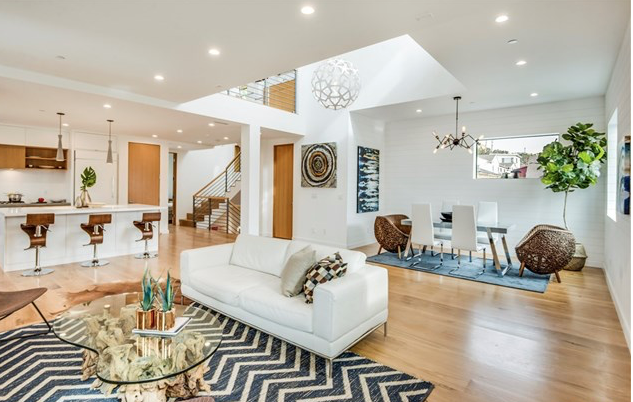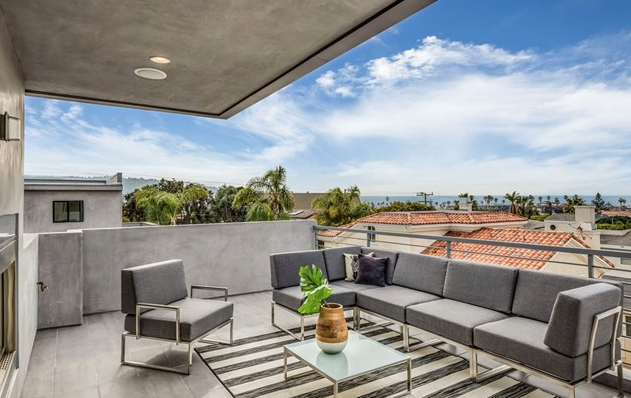 SOLD – TREMENDOUS INVESTMENT OPPORTUNITY
6947 Woodlake Ave West Hills, CA $575,000
We used a VA loan and did some tough negotiating, and in the end, my Buyers bought this house with NO money down and NO closing costs for . This will always be one of my proudest moments as a Realtor – I'm just very happy for this family.