2018 State of Housing - by Robert Maschio

Here are some of my thoughts on the Housing Market for the West Side of Los Angeles:

Super Bowl Sunday marks the beginning of the Spring Selling Season.

It's a competitive market – prices are at an all time high and inventory is at an all time low.

Buyers are competing with a varied pool of investors:
– International money looking to park cash in safe havens like the Beach Communities of Los Angeles.
– All Cash Buyers who have been waiting for a correction that never comes (and likely won't this year).
– Millennials backed by Parents who will help with Down Payments.
– Private Companies snatching up Homes and turning them into Rental Properties.
– Flippers of varying degrees of competence – take a drive through Mar Vista to see this first hand, it's happening all over the place. Old homes on big lots are ripe for "Home Depot" type flips.
– Silicon Valley transplants plotting their exit strategy and preemptively buying property here for retirement (at 55 years old!).

Be Prepared When an Opportunity Appears:
In order to make an offer promptly you will need—

Pre -Approval Letter: Establish a relationship with a Bank, a Lender, a Mortgage Broker – they ALL want and will fight for your business -a Pre Approval letter is more complete than a Pre-qualification letter. (You can shop these folks now and haggle with each of them, take one offer, go to next etc...)

Proof of Funds: A bank statement, an investment statement anything that proves you have the money for the down payment and closing costs. Black out your account number. (Just your name, the bank's name and the total funds.)

Have this stuff in place so you are free to search & compete for a place when the time comes…
Know What Your Want (Then Be Prepared to Buy Something Completely Different).
Make a Wish List – What do you want in your home? Location, price, size. Get more specific – Architectural style, turn-key or fixer, outdoor space, a big Condo or small Condo, Do you like to cook? - a nice kitchen. (And keep in mind resale value, after all, you are looking for a home and you are also making an investment). Write this out and know your checklist of your requirements. Having said that--
Be Open to something you could never have imagined – after exclusively showing a Couple Condos in Santa Monica, one day I took them to Culver City and that night we wrote an offer on a Single Family Residence. Who knew? They loved the backyard and that the garage was (permitted) and converted to an office – they now run their business from home…be flexible & open minded, opportunities appear in a variety of unforeseen ways.
Go to Open Houses - See Everything – Not just the Pictures Online.

Drive there, park (is parking an issue?), see the neighborhood, the neighbors, the home, rather than relying on pictures on Zillow or Redfin etc. People go to Open Houses for all different reasons – they're lonely, there's free food, they're hobbyists, they're interested neighbors, they love HGTV etc. There's no strings attached – just tell the overly aggressive agent (that's me!) you were in the neighborhood killing time before brunch, whatever…then look around.

Pictures online are meant to depict a House in the Best Possible Terms, not what the Home actually looks like - it's the same reason why I use a my Head Shot from 5 years ago…
Tax Reform Implications on Home Prices & the Worth of Your Investment.
Despite the (seemingly) punitive nature of reducing the deductions Homeowners can take on the Interest on their Mortgage (Cap is interest on Mortgages up to $750,000) and on State Property Tax (Cap is up to $10,000), it still makes sense to own rather than rent. In a diversified portfolio, real estate is a necessary component - you will build equity over time. Historic rates (over the last 80 years) of real estate appreciation of 3-5%, With a minimum 5- 7 year time horizon, you will build and grow your investment rather than paying rent to someone else (so that they will build theirs).
Also, states like CA and NY are already looking at ways around these tax reforms – one Bill will designate State & Local Income Taxes as a Charitable contribution thereby circumventing and restoring this deduction. This will be an ongoing issue, but it's only one factor that affects home prices.
Market Timing & Prices
I predict the pace of Home Price appreciation will slow (from the recent trend of 7 -10% annually) and revert to the Historic mean (3-5%).
The reduction of Homeownership Deductions might slow but certainly NOT REVERSE what is happening with Home Prices the West side. There are too many other factors involved (see above). And with a finite amount of inventory, the closer to the Ocean you are, the more insulated you will be from short-term fluctuations and corrections.
Reach out to me anytime for a conversation (call, email or text). I'm happy to consult and add some value to your search…
Good Luck in the New Year.
Robert Maschio
Bulldog Realtors
1209 Abbot Kinney Blvd.
Venice, CA 90291
(310) 460-8324BRE # 02010887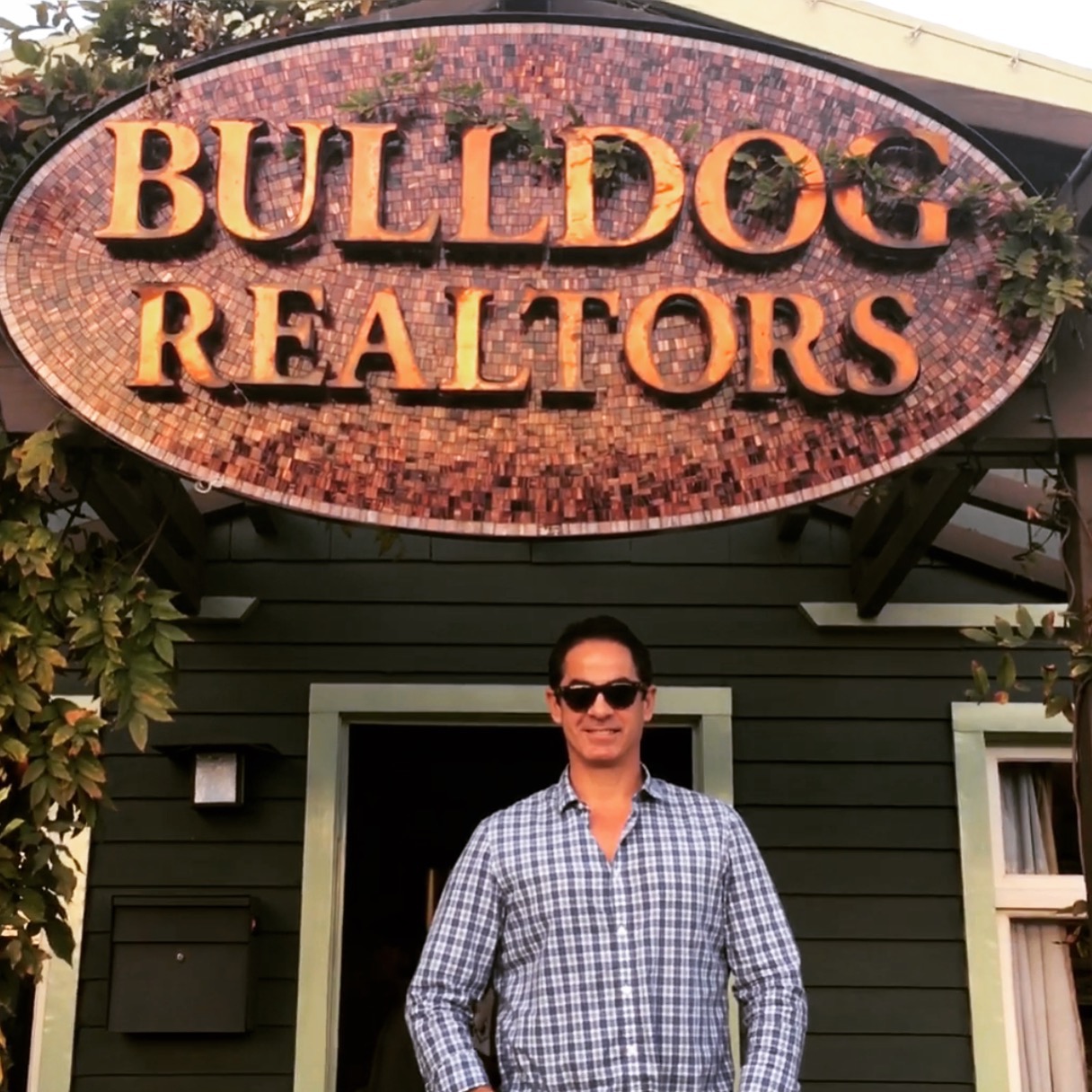 I do videos of Open Houses and Home Improvements so stop by from time to time. (Maschiorealestate.com – Rob Maschio Real Estate FB, Insta, You Tube etc.)