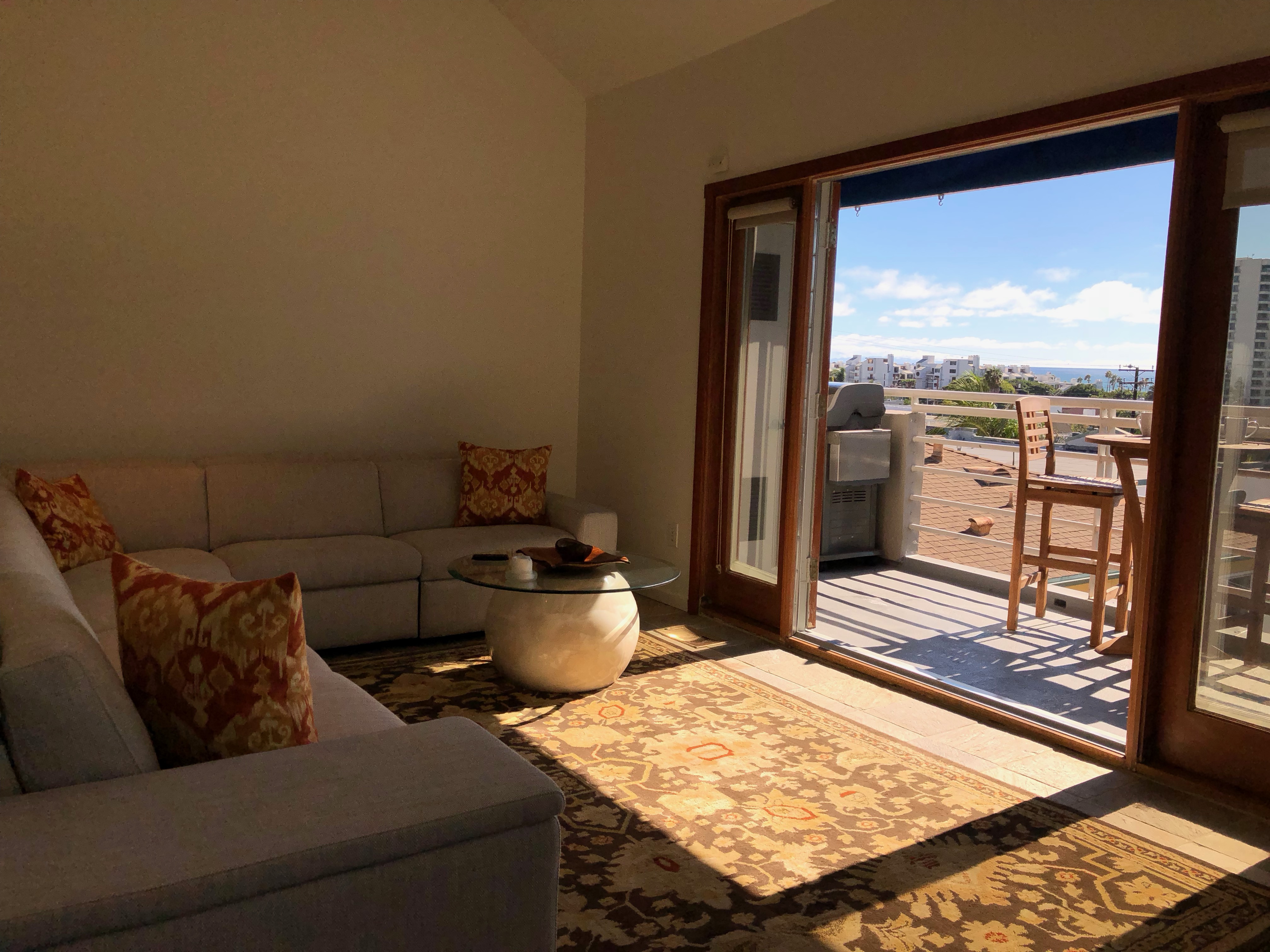 In July, I shared my thoughts on the state of the real estate market in the Beach Communities for the 2nd half of the year here:
https://www.maschiorealestate.com/2018/07/25/current-los-angeles-real-estate-market-conditions-summer-2018/
I predicted that due to upcoming uncertainties there would be a pause, and thus an opportunity to buy in A-List Areas such as Ocean Park, Venice & Marina Del Rey - anything WEST of Lincoln Blvd.
A Summary of the reasons:
-Trade Tariff Policy - China-The Mueller Investigation-Prop 10 The Affordable Housing Act-Rising Mortgage Rates-Expectations of a Stock Market Correction (in the 9th year of a Bull Market).

Well here it is. The pause in the acceleration of price increases in the market is here. In some cases, places can be had for a 10 -15% discount. This is a buying opportunity. So create your wish list, wait for a wash out and come first of the year, buy that place you've been looking for at a discount. The market will recover, overall the economy is strong, unemployment is at a historic low and getting a mortgage the last 10 years has been much harder than before.
There will be no long term collapse in the real estate market, this will simply be a correction. (Bold words from a Real Estate Agent!). But if you have a 7 -10 year time horizon on a purchase, get an ARM, buy, and don't look back...
Remember, in the Beach Communities, we are somewhat insulated for broader market corrections - for example, if the overall market goes down 30%, we only go down 15% etc...the best neighborhoods go down in value last and they come back in value first. (There is a finite amount of housing within 7 blocks to the Beach). And people come from all over the world to the swim the beaches of Santa Monica, to walk Abbot Kinney, to take a Selfie on the Santa Monica Pier.
Those are my thoughts on the Housing Markets here in the Beach Communities as we enter the 4th Quarter of 2018.
-Rob Maschio